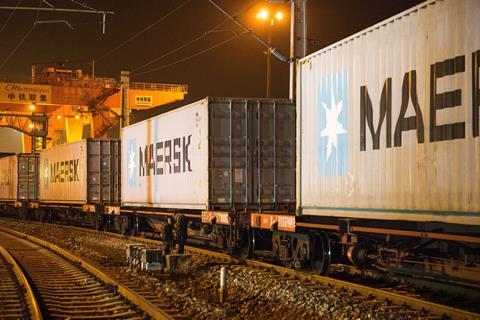 INTERNATIONAL: Maersk has launched its first rail service from Xi'an in China to Izmit in Turkey.
Departing every Tuesday, it runs via Korgas, the Caspian Sea ports of Aktau and Baku, and the Baku – Tbilisi – Kars railway with a transit time of 18 days. There are a wide range of options for connections in China and Turkey.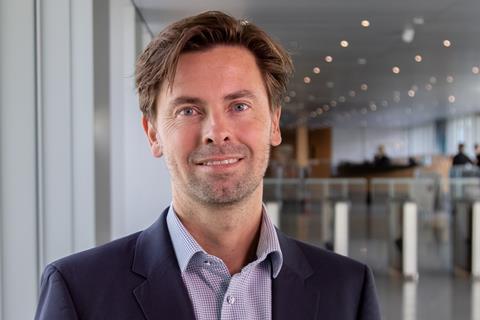 The service is expected to be attractive for automotive and technology customers requiring fast delivery to market.
'After having successfully launched our Intercontinental Rail service from China to Europe three years ago we have seen increase in demand by our customers for this particular service from different locations across both Asia and Europe', said Kasper Krog, Head of Intercontinental Rail at AP Moller - Maersk on April 29.
He said Izmit benefited from a strategic location, as well as a range of industries and improvements which have been made to Turkey's rail infrastructure.