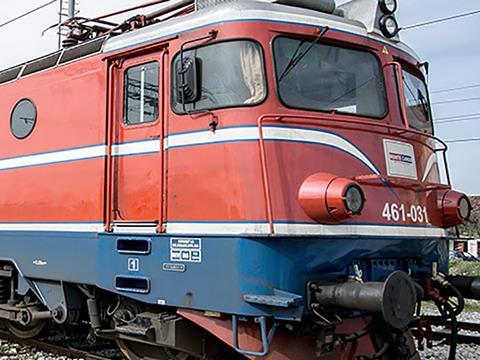 MONTENEGRO: The Ministry of Finance has completed negotiations for Polish group OT Logistics to acquire a 51% stake in national rail freight operator Montecargo and a 30% stake in Port of Bar operator Luka Bar. The privatisation must now be approved by parliament.
Under the final agreement, OT Logistics is to pay €2·5m for the 51% stake in Montecargo, and has committed to a three-year modernisation programme worth €3·45m, an increase from the €2·55m originally proposed. It has also committed to source two locomotives through a leasing agreement worth €7m. OT Logistics will have an option to increase its stake after three years.
It will pay €8·52m for the 30% stake in Luka Bar, an increase from the original offer of €7·1m. However its investment in the port will be €14m rather than the €17·1m originally planned.
Existing collective labour agreements will be retained at both companies for at least three years. This will see an increase in the minimum wage, and no job losses other than through voluntary redundancy or retirement.
'We are pleased to have successfully completed negotiations with the Treasury', OT Logistics Chairman Zbigniew Nowik said on March 20. 'The planned acquisition of shares in Montecargo and Luka Bar is an important step in our strategy of growth and expansion in southern Europe. We want to actively support the flow of freight on the north – south corridor. These attractive assets will contribute to broaden our offer and gain customers in new markets'.
The Tender Commission for Privatisation had invited expressions of interest for stakes in both companies in October 2016. OT Logistics was the only company to submit a binding offer by the January deadline, after a second company which had expressed interest did not bid. On March 2 the Ministry of Finance rejected claims from Romania's Grampet Group that the tender had not been adequately publicised.