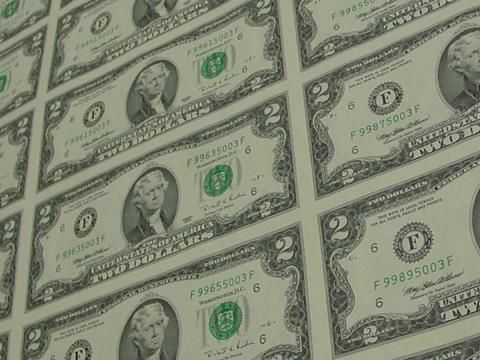 USA: Short line group OmniTRAX has acquired the Alabama & Tennessee River Railway and the Fulton County Railway from CSX.
Operations on the two lines have been managed by OmniTRAX for several years, and are expected to continue unchanged. Terms of the acquisitions were not disclosed.
The 190 km ATN is based in Gadsden, Alabama, and carries cement, pulp board, food products, canned goods, steel and other commodities.
FCR is based in Atlanta, Georgia, and operates 40 km of track in the Fulton County Industrial Park serving warehouses and light manufacturing companies and carrying food products, metals, building materials, paper and packaging products.
'The Alabama & Tennessee River Railway and the Fulton County Railway have been great operations for OmniTRAX due to the business-friendly climate in Alabama and Georgia, strong regional commodity flows and select expansion opportunities', said OmniTRAX CEO Kevin Shuba when the deal was announced on July 10. 'The transaction marks another milestone in our strong relationship with CSX. We thank the CSX team for their professionalism during the process and look forward to working with them to support current and future customers on the two railroads.'