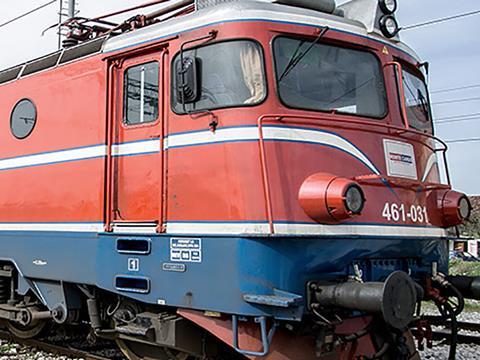 MONTENEGRO: Polish port operator and freight forwarding company OT Logistics was the only company to submit a bid for a 51% stake in national freight operator Montecargo. Its binding offer was opened by the Tender Commission for Privatisation on January 16, and is subject to review to ensure compliance with the government's requirements.
OT Logistics offered a purchase price of €2·5m, and would commit to a €2·55m investment programme which would include the purchase of two multi-system Siemens Vectron electric locomotives and upgrading IT systems. It must also comply with existing employment agreements for at least three years.
The business plan envisages strengthening Montecargo's position in the international logistics market, doubling its traffic and taking a leading position on the Baltic – Adriatic corridor, with a 50% share of the agricultural products market.
The deal would include an option for the new owner to purchase the government's remaining shares and to subscribe to new shares through a capital increase.
OT Logistics was also the only bidder for a 30% stake in Luka Bar, which operates the Port of Bar.