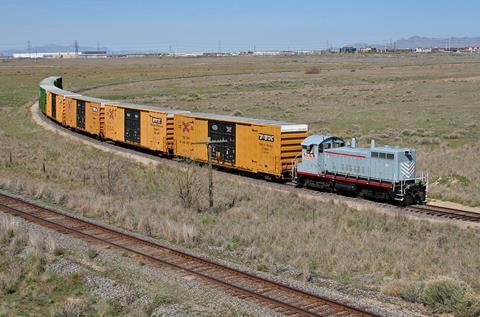 USA: Short line and regional freight railway group Patriot Rail is to acquire the privately-owned Salt Lake, Garfield & Western Railway in Utah, along with storage and transload service providers Caballero and Caballero 2.
The transaction announced on October 28 is subject to customary closing conditions and regulatory approvals. Financial terms were not disclosed.
In operation for more than 125 years, the Class III railway currently handles more than 6 000 loaded wagons a year on its 26 km line in Salt Lake City's industrial corridor. It connects with Union Pacific and BNSF, and runs close to Salt Lake International Airport and two major interstate highways.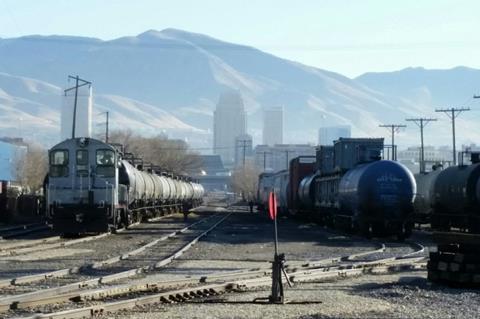 'As a family operated business, SLGW has grown, especially over the last five years', said SLGW CEO Mariana Mavor. 'This partnership with Patriot Rail affords us more access to expertise, resources and capital to serve the growing needs of our expanding customer base. We couldn't be more thrilled about the prospects of a bigger and better SLGW under the Patriot umbrella.'
SLGW is the first 'bolt-on' acquisition since Patriot was acquired by First Sentier Investors in October 2019.
'The agreement aligns with Patriot's vision of future growth as a premier service provider in the US short line railway industry and complements the Patriot portfolio', said Patroit CEO John Fenton. 'Utah is thriving with growth projects. Patriot is excited to participate in these initiatives and we look forward to the evolving opportunities.'