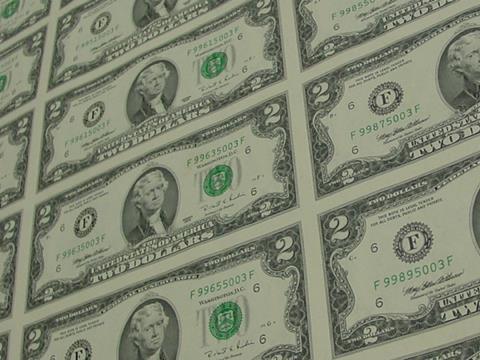 USA: The Michigan Southern Railroad Co subsidiary of short line group Pioneer Railcorp completed the purchase of Maumee & Western Railroad Corp from RMW Ventures in late December. The 80 km line linking Woodburn, Indiana, and Liberty Center, Ohio, will be operated under the name Napoleon, Defiance & Western Railway.
'We have purchased this line with the knowledge that it is in dire need of rehabilitation due to years of deferred maintenance', said Mike Carr, President & CEO of Pioneer Railcorp. 'Our objective is to rehabilitate the line in order to provide consistent freight rail service to all current and potential shippers utilising the line. We also plan to restore two sections of track, from Napoleon to Liberty Center and west of Defiance to Cecil, that would offer all shippers on the line connections to multiple Class I carriers for more competitive access to the North American rail system.'
Pioneer Railcorp owns 25 short line railways in 14 states totalling almost 1 000 km.