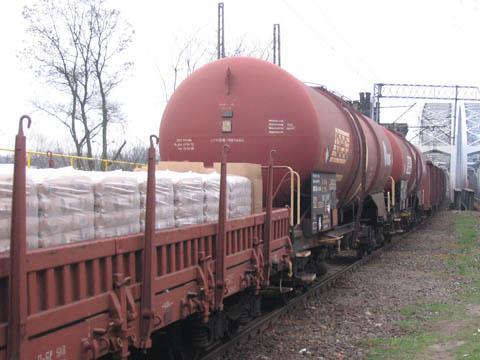 POLAND: PKP Cargo is to bring its locomotive and wagon modernisation activities in-house with effect from April 1, with the aim of increasing productivity, reducing the company's dependence on outside contractors and eliminating the time it spends undertaking tendering procedures.
Two years ago the state-owned freight operator decided to bring its outsourced maintenance activities back in-house in an effort to tackle mounting financial losses and deal with overstaffing. This policy proved successful, and PKP Cargo now plans to designate certain workshops as centres of competence for locomotives, wagons, wheelsets and electric traction.
PKP Cargo is also planning to acquire modern multi-system electric locomotives suitable for cross-border operation, as well as between 300 and 400 wagons able to carry a pair of 40 ft containers.
A final decision on whether to establish a wagon assembly plant in partnership with China CNR Corp is to be made by mid-2013.