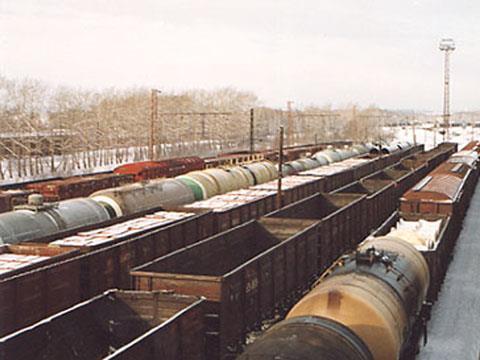 RUSSIA: Russian Railways and DB Schenker agreed at the 1520 Strategic Business Forum in Sochi on May 31 to extend their postgraduate educational partnership for a further five years.
DB Schenker and RZD established a joint Centre for International Logistics & Supply Chain Management at St Petersburg State University in July 2009, in partnership with SSU's Graduate School of Management, St Petersburg Transport University and the European Business School.
So far the collaboration has led to the submission of more than 50 academic theses, the joint drafting of a training module for staff in RZD's freight business, and the launch of an online supply chain management encyclopaedia.
'We believe the centre is an important investment in the future', explained DB Chairman Rüdiger Grube.