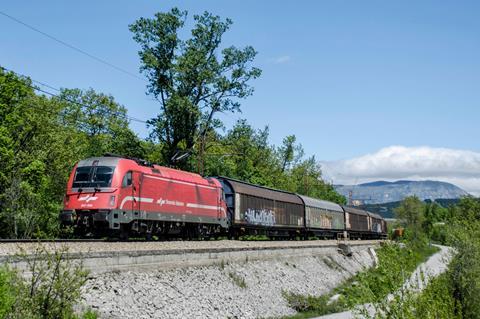 SLOVENIA: The supervisory board of national railway holding company Slovenske Železnice has approved a strategic partnership between its freight division SŽ-Tovorni Promet and Praha-based European energy, infrastructure and logistics group EP Holding.
The deal backed by the board on October 29 is still subject to the approval of state holding company Slovenski Državni Holding.
Full details are yet to be announced, however SŽ Group would have a 51% stake and EP Holding 49%. The national railway holding company is legally obliged to retain at least a 50% plus one share stake in all of its companies, and so the state would remain the indirect majority owner of the rail freight business.
The process of finding a partner for the freight business began in 2017. SŽ Group CEO Dušan Mes repeatedly said the aim was to create a leading logistics company in southeast Europe, which would be competitive not only in Slovenia but also in northern Italy, Austria, Croatia, Hungary, Bulgaria, Romania, Serbia and across the Balkans. A doubling of profits within five years is envisaged.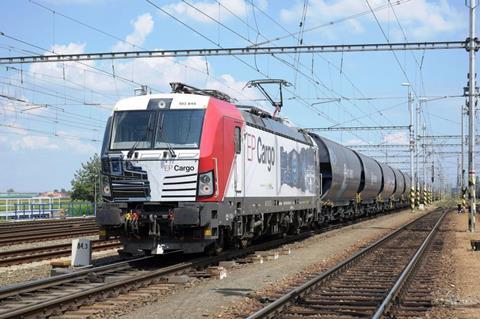 EP Holding was the only company that submitted a binding offer, with its potential investment unofficially estimated at between €60m and €100m.
The group is 94% owned by Czech businessman Daniel Kretinsky. Its EP Cargo business is a licensed rail operator in the Czech Republic, and it provides transport services for power stations and industrial plants in the Czech Republic, Germany and Poland both independently and in co-operation with operators including ČD Cargo, Deutsche Bahn and PKP Cargo. On September 1 it began operating under its own licence in Hungary.