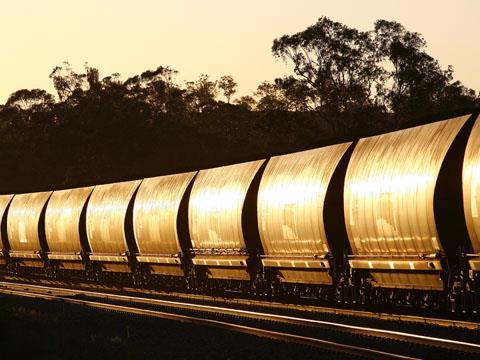 AUSTRALIA: The Queensland government has announced plans to award a long-term lease to operate state-owned assets including the 1000 km Mount Isa line and the associated port of Port Townsville.
The 1067 mm gauge single track line is a critical link between inland mining areas and the coast. The lease would run for 50 years with an option to extend for a further 49 years.
The government plan would also see the state lease out assets including the Port of Gladstone, water pipelines and electricity generation and distribution companies. The plan would not be implemented until after the next state election.
'Leasing some assets is the strongest and smartest choice because it will generate the funds needed to bring the state's debt back under control, while ensuring Queenslanders always retain ownership', said state Treasurer Tim Nicholls on October 7.