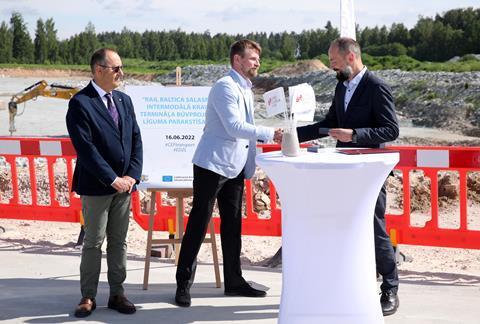 LATVIA: A joint venture of local company BRD Projekts and Italian firm Sintagma has been awarded a contract for detailed technical design of the Salaspils intermodal terminal to be served by Rail Baltica.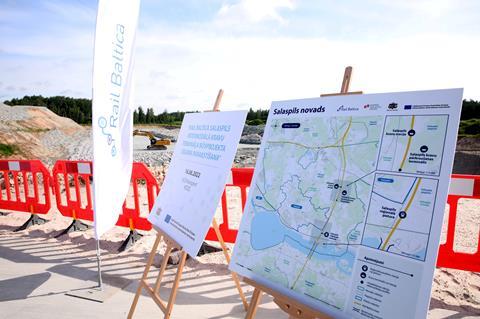 The terminal near Rīga will have 1 520 and 1 435 mm gauge connections. Design work is expected to be competed in 2024, and the contract also includes construction supervision.
'Rail Baltica is not only about international and local passenger transport and regional stations, but it is also intended to be a major freight corridor', explained Minister for Transport Tālis Linkaits when the contract was signed on June 16.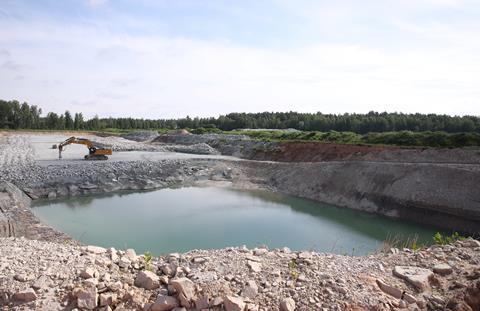 'The current geopolitical situation clearly shows the importance of creation of such a transport corridor towards western Europe in order to facilitate the connectivity of Latvia and the Baltic States, and safe, and fast freight flow in a north – south direction.'
The Kaunas intermodal terminal in Lithuania was opened last year, and work is underway to design the Muuga intermodal terminal in Estonia.