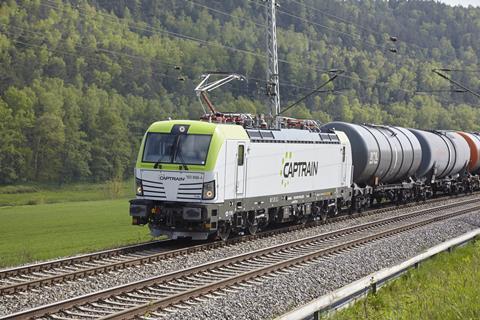 EUROPE: Captrain and TankMatch Rail Hamburg are transporting 1 000 tonnes of ethanol in 18 wagons from the Port of Rotterdam to Pleszew in Poland on May 4-5.
The ethanol is urgently needed for the production of disinfectants, with Poland facing a shortage because of the high levels of demand during the coronavirus outbreak.
Captrain said rail was much more environmentally friendly than road transport, required fewer personnel for the quantity of goods transported, and meant cross-border operation could be implemented quickly.
'If train and shunting services, wagons and infrastructure are optimally co-ordinated, the railway can fully exploit its strengths and get considerable transport volume off the road', said Jérôme Méline, Managing Director of Captrain Deutschland.