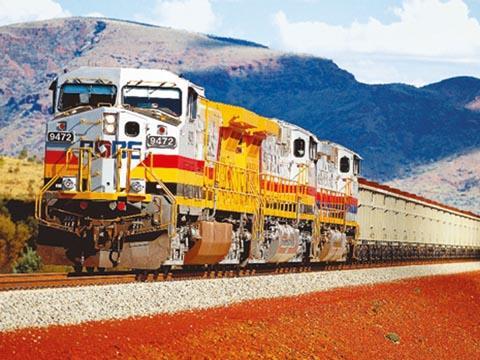 AUSTRALIA: Wabtec is to supply Rio Tinto with electronically controlled pneumatic braking equipment for an initial six heavy haul locomotives and 3 600 iron ore wagons under a US$21m contract announced on May 9.
The equipment is to be delivered in 2011-12 for retrofitting to wagons which currently have Wabtec's standard pneumatic brakes.
ECP provides the ability to apply brakes simultaneously throughout the train, rather than sequentially, and thus gives shorter stopping distances and reduced cycle times.