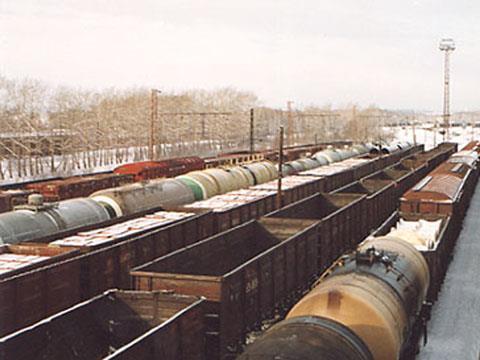 EUROPE: Russian Railways and Finnish operator VR signed a memorandum of intent on November 23 under which they will increase their co-operation in the provision of Helsinki - Moscow container trains. Their aim is to attract additional freight flows to rail by developing a competitive product through increased technical and tariff co-operation.
The memorandum was signed in Moscow during the annual conference on Russia - Finland rail services. 'The growth of trade-economic relations between Russia and Finland during 2010 was reflected in the volumes of freight', said RZD Vice-President Vadim Morozov. 'In the first 10 months of this year they increased by 14%.'
In 2009 RZD subsidiary Freight One and VR formed a Finnish-registered joint venture to market and organise cross-border freight services, with its core business being paper traffic to Russia.