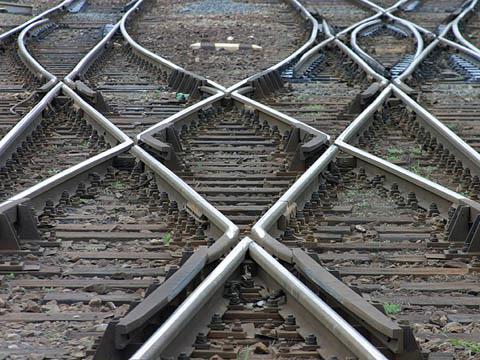 SERBIA: New entrant Despotija has obtained the necessary certifications to operate freight trains on the national railway network.
Despotija's parent company operates the Kovilovača quarry in Despotovac on the non-electrified single-track Markovac – Resavica line. It has two former Zeleznice Srbije class 461 electric locomotives which have been refurbished by Reloc at Craiova in Romania, and a single Class 742 diesel locomotive which was formerly used by ČD in the Czech Republic. It also has a fleet of Sgn-s flat wagons.
The company operates one train per day from Despotovac to Kisač, between Novi Sad and Subotica.
There are now 12 certified operators in Serbia, although only national passenger operator Srbija Voz, its freight counterpart Srbija Kargo, Kombinovani Transport and Despotija are capable of main line operations.