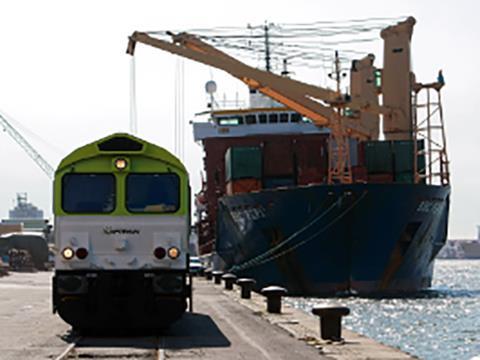 BELGIUM: SNCF Logistics announced on April 2 that it had acquired freight operator Railtraxx and would merge it with Captrain Belgium.
Railtraxx was established in 2009 and runs intermodal trains linking the port of Antwerpen with destinations in western Europe, as well as providing 'last mile' terminal services around Antwerpen.
Owner Pieter Vanovermeire has been appointed CEO of the combined entity, which will continue to trade as Railtraxx.