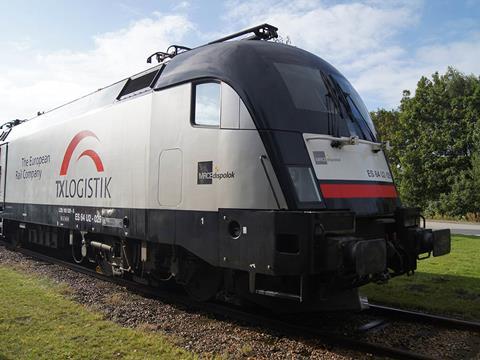 EUROPE: Mercitalia Rail company TX Logistik has expanded its freight network with the launch of a service between the DUSS terminal at Leipzig in Germany and the Quadrante Europa Terminal in Verona in Italy. Traffic is expected to include vehicle components, chemicals and consumer goods.
'We are providing the first non-stop connection between these two important business locations,' said Norbert Rekers, TXL's Regional Sales Director for Central Europe.
The 900 km journey via Passau and the Brenner Pass takes around 20 h. TX Logistik plans to increase the initial service of three round trips a week as demand grows, and to offer more connections from Verona.