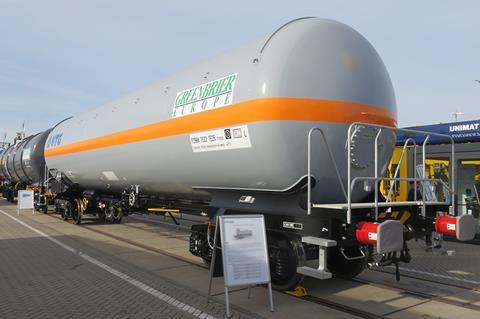 INTERNATIONAL: The 2021 edition of the Regulation concerning the International Carriage of Dangerous Goods by Rail is now available on the Intergovernmental Organisation for International Carriage by Rail website, and also in print.
The latest version of RID enters into force on January 1 2021, replacing the 2019 edition which may be applied as a transitional measure until June 30 2021.
Changes includes new UN number UN 3549 for solid waste generated from the medical treatment of humans or the veterinary treatment of animals infected by infectious substances, and new packaging instructions for such waste.
There are also references to new checklists for the filling and emptying of liquid and gas tank wagons.
RID applies to the international carriage of dangerous goods by rail between its 45 state parties in Europe, Asia and North Africa, as well as to national traffic in EU member states. To facilitate multimodal transport it is co-ordinated with the provisions on the carriage of dangerous goods by rail (ADR) and by inland waterways (ADN).