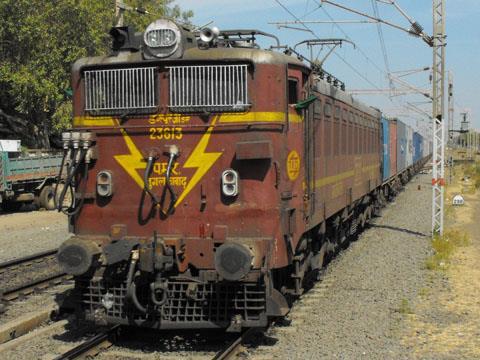 INDIA: Indian Railways' Research Designs & Standards Organisation has awarded American Railcar Industries Inc a US$9·6m contract to design four types of wagon offering higher axleloads than existing IR designs, and produce six prototype vehicles in the USA.
The resulting designs may be used by the Amtek Railcar Industries 50:50 joint venture of ARI and Amtek Auto which is building a wagon plant near Chandigarh.
ARI will work with RDSO to assess Indian operating conditions, and will train IR staff in design, testing and manufacturing methods, quality assurance and maintenance. The US firm said the contract will run for 'several years' with 'almost half of the steps' completed within two years.
'We believe this agreement will assist in establishing ARI as a high quality and dependable producer of freight railcars for use in the Indian market', said ARI President & CEO James Cowan on May 5. 'We remain committed to identifying and seizing new opportunities both domestically and abroad. The economy and railcar market have been challenging over the last couple of years and ARI is responding to those challenges with an expanded market strategy.'
IR has announced that rolling stock procurement in the 2010-11 financial year was the highest since independence in 1947, with the acquisition of 16 628 wagons, 3 079 coaches and 267 diesel and 230 electric locomotives. New line construction reached 709 km while 837 km was converted to broad gauge, 3 km ahead of target.