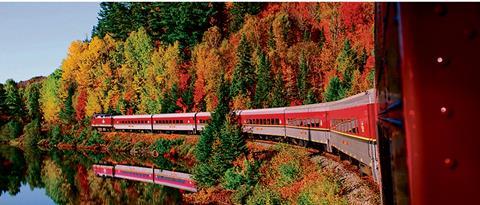 NORTH AMERICA: Canadian National has agreed terms for the sale of around 1 400 km of secondary routes in Canada and the USA to short line and regional group Watco Companies Inc.
Under the deal announced on March 30, Watco will acquire the former Algoma Central Railway in Ontario, which runs for approximately 400 km from Sault Ste Marie to Oba, and approximately 1 000 km of former Wisconsin Central branch lines in Wisconsin and Michigan.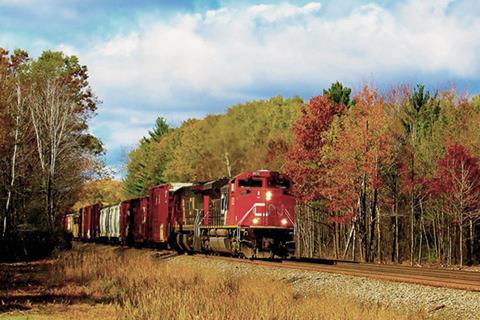 CN had announced in July 2020 its intention to sell off 'non-core' lines in the upper Midwest region, as part of a rationalisation programme. All of the routes now being sold were acquired during the railway's takeover of Wisconsin Central in 2001. The terms of the agreement were not disclosed.
Sale of the US routes is subject to regulatory approval by the Surface Transportation Board. Watco subsidiaries already operate almost 1 000 km of secondary lines in Wisconsin as part of the holding group's current total of around 8 000 route-km.
CN says that the lines to be transferred 'will remain connected to CN's tri-coastal network', ensuring that shippers and industries along the routes will still be able to access 'markets around the world'.
As well taking over the freight operations in Ontario, Watco has committed to continue operating the popular Agawa Canyon Train Tour passenger service from Sault Ste Marie. It has also signed a Memorandum of Understanding with the Missanabie Cree First Nation regarding partnership opportunities for the Algoma Central Railway.