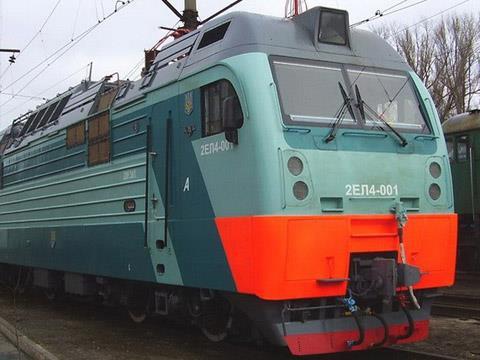 Ukrainian Railways has awarded Dneprovagonmash a contract to supply 250 wagons and Popasna Railcar Repair Plant an order for 50 wagons.
Container shipping line MSC has renamed its Portuguese freight operating business Medlog, formerly CP Carga, as Medway. Medlog is an MSC brand used in other countries for logistics businesses, but there was already another company with the same name in Portugal.
Rail Cargo Group announced on December 14 that owing to 'an increasing number of people on the move', and 'for the purpose of the protection of human life and in order to ensure proper rail operation', ÖBB and the police would be inspecting Italy – Germany freight trains entering Austrian territory at Steinach am Brenner.
Leasing company Business Alliance has awarded United Wagon Co a third wagon supply contract, covering 730 open wagons to be delivered from the Tikhvin plant by the end of the year. This will take BA's fleet of modern wagons to more than 4 500 vehicles. BA envisages that the wagons would be leased to its customers under agreements with an average term of five years.
SBB Cargo opened a regional intermodal freight terminal at Oensingen on December 12. SBB said development costs were low, because the track already existed and it had leased a reachstacker.
Swedish freight operator Rushrail filed for bankruptcy on December 12, after an unsuccessful attempt at restructuring.
United Transport & Logistics Co's 1 000th China – Europe container train of the year passed through the Korgas yard in Kazakhstan on December 2, carrying 42 containers of Hewlett Packard products. Customs procedures and transshipment from standard to 1 520 mm gauge took 55 min. UTLC traffic in 2016 was more than double the 47 000 TEU moved in 2015, and a further 40% growth is expected in 2017 when it plans to route all its transit traffic through Korgas.