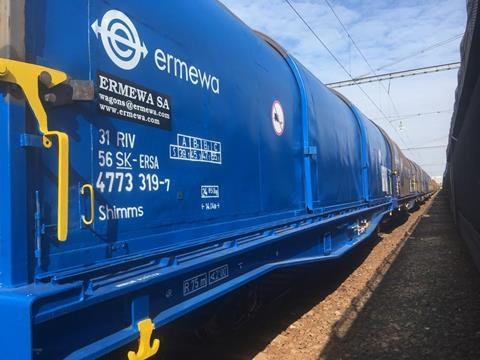 Ermewa has acquired 127 Shimms wagons from Express Group. The company said this would consolidate its 'strong presence' in the steel industry, and support its ambition of expanding its geographical footprint in Central and Eastern Europe.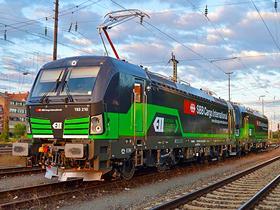 SBB Cargo has begun the search for a new CEO, after Nicolas Perrin announced his intention to step down at the annual general meeting in Q2 2020. He will remain on the board, to ensure stability and continuity.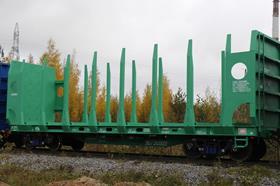 Arkhbum has ordered a further 25 United Wagon Co Type 13-6852-02 flat wagons for timber traffic, which will be delivered this month to take its fleet of UWC wagons to 280 vehicles.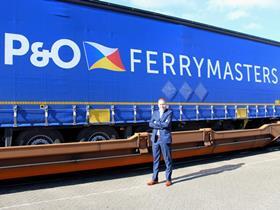 P&O Ferrymasters and Italy's Transmec Group have launched a twice-weekly intermodal service offering a 48 h delivery time between Oradea in Romania and Łódź in Poland, with a third weekly service planned for mid-2020. P&O Ferrymasters plans to launch services between Oradea and the Black Sea port of Constanța, and to expand its services into Bulgaria, Serbia, Greece and Turkey.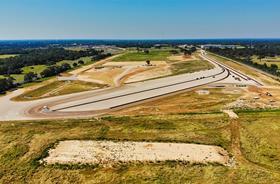 RJ Corman Railroad Switching Co has been awarded a contract to provide shunting and transloading services at the Hempstead Logistics Park. The site linked to the Union Pacific network 80 km north of Houston is owned by McAlister Assets and operated by RCR Rail Co. 'This is an exciting opportunity to get in at the early stages of such a high-potential project', said Paul Lauritzen, Vice-President of Transportation at RJ Corman Railroad Group.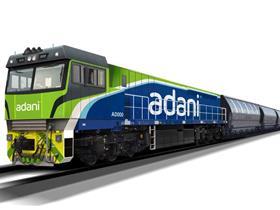 Indian mining group Adani has applied for accreditation as a licensed Rail Infrastructure Manager and Rolling Stock Operator in Australia, where it is planning to build a 1 067 mm gauge line to connect its Carmichael mine to Aurizon's Central Queensland Coal Network. The mine is scheduled to begin exporting coal by mid-2021.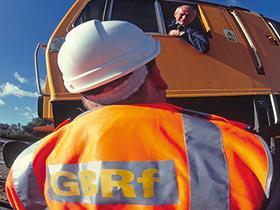 On October 10 GB Railfreight began a twice-weekly service moving desulphogypsum from Fiddlers Ferry Power Station to British Gypsum's Kirkby Thore Plant in new JNA-T wagons.
OmniTRAX is master developer for the Savannah Gateway Industrial Hub industrial park owned by Effingham County Industrial Development Authority. The site will include Georgia's first industrial railway with dual Class 1 connections in more than 50 years, with more than 12 km of rail infrastructure linked to CSX and Norfolk Southern. Completion is planned for Q4 2020.