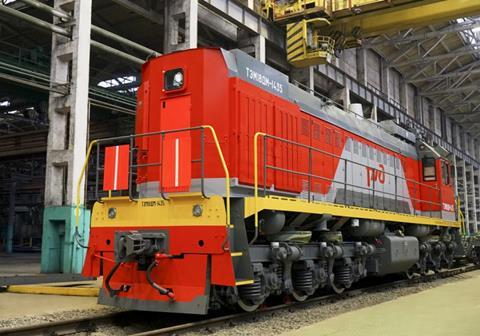 TMH's Bryansk plant has obtained certification for series production of an updated version of its TEM18DM shunting locomotive. Changes include a temperature-controlled automatic engine start-stop system to reduce fuel consumption, as well as a dehumidification unit for compressed air and the ability to operate with passenger coaches. A 1 435 mm gauge version is also now available.
In a test period running from December 23 until February 10, the maximum speed of freight trains on the 34 km route between Meteren and Boxtel in the Netherlands is being reduced from 95 to 60 km/h between 01.00 and 05.00 to assess the impact on noise emissions.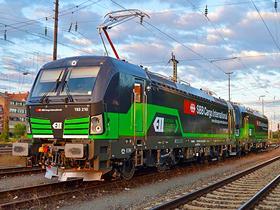 SBB Cargo International has established an SBB Cargo Nederland subsidiary based in Rotterdam and headed by Freek Hilkemeijer.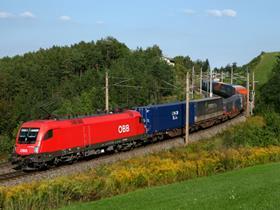 Oil and gas company MV Petrom has become the first Romanian customer to use Rail Cargo Group's electronic consignment note. Previously, the consignment notes had to be created manually in the company's own system, printed out and sent with the transport documents, before being entered into the electronic system at the Hungarian border.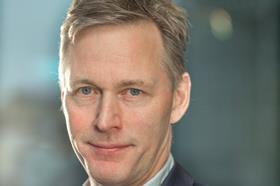 Green Cargo has appointed Pär Nordlander as Chief Financial Officer with effect from January 7.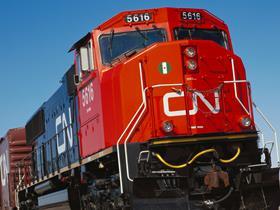 CN and Glencore Canada company NorFalco Sales have signed a multi-year agreement for the transport of sulphuric acid from NorFalco's production facilities in Sudbury, Rouyn-Noranda and Valleyfield.