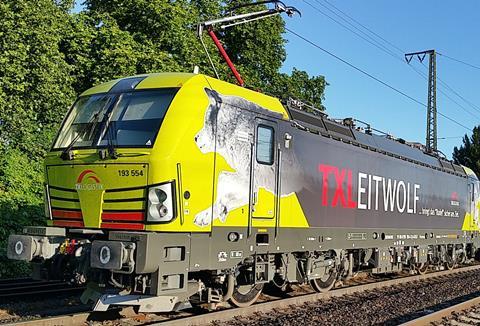 The number of trains between Bro, 30 km from Stockholm, and Malmö which TX Logistik operates for retailer Coop has been doubled to 20 per week, to ensure the delivery of food to supermarkets in the south of the country. 'Even for goods that were previously transported almost exclusively by road, a more extensive use of rail is now possible', the FS Group subsidiary said.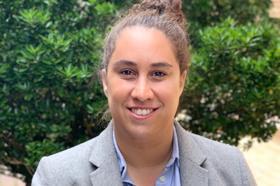 Mara Stark-Alcalá has joined the American Short Line & Regional Railroad Association in the new role of Assistant Vice-President, Congressional Affairs. She has previously worked at Chambers, Conlon & Hartwell, the American Public Transportation Association and on the staff of US Senate committees on Appropriations and Environment & Public Works.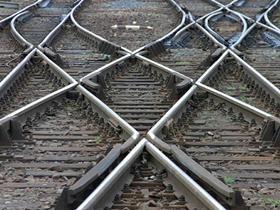 Port of Genova rail operator FuoriMuro – Servizi Portuali e Ferroviari has obtained an EU Agency for Railways single safety certificate valid until March 15 2025 which enables it to operate on the entire Italian network; once training is completed it will also operate cross-border services to Modane in France.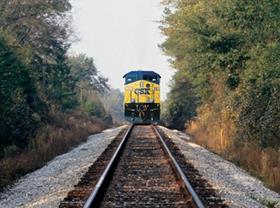 On April 22 CSX Corp announced Q1 net earnings of $770m, or $1·00 per share, down from $834m, or $1·02 per share in the same period last year. It said its operating ratio set a Class I first quarter record of 58·7, improved from 59·5 for the same period last year. 'I am extremely proud of our outstanding CSX employees for keeping the railroad running at such a high level during these unprecedented times and enabling the delivery of critical goods across the country', said President & CEO James M Foote. 'Their hard work and dedication over the past few weeks, and throughout our transformation, have put CSX on the strongest footing it has ever been heading into this period of economic uncertainty.'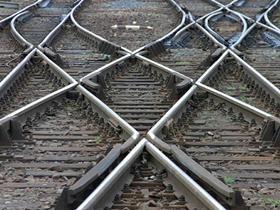 Owing to concerns regarding Covid-19, the Midwest Association of Rail Shippers has cancelled its annual summer meeting which was scheduled for July. 'The safety of our membership, speakers, and all those associated with MARS continues to be our most important focus', said President Stefan Loeb. 'The need to be proactive and the uncertainty of guaranteeing this safety has led us to cancel the 2020 summer meeting'.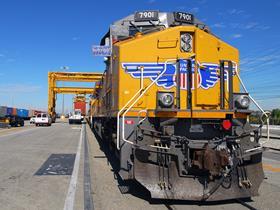 On April 23 Union Pacific Corp reported Q1 2020 net income of $1·5bn, or $2·15 per diluted share, up from $1·4bn and $1·93 in Q1 2019. 'Against the backdrop of the emerging Covid-19 pandemic and a challenging volume environment, we leveraged productivity to deliver strong financial results, including an all time best operating ratio of 59', said Chairman, President & CEO Lance Fritz. 'We also made substantial improvement in employee safety, which is a testament to our dedicated employees.' UP expects Q2 wagonloads to be down around 25%, compared to the Q2 2019. It said 'although the situation is fluid and highly uncertain, the company fully expects to maintain sufficient liquidity to sustain an extended period of lower volumes.'