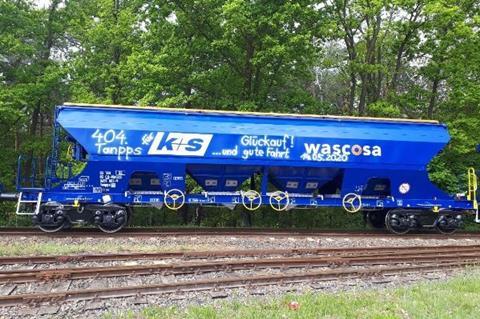 Wascosa has taken delivery of the last of 404 Type Tanpps fertiliser wagons ordered from Waggonbau Niesky for use by K+S.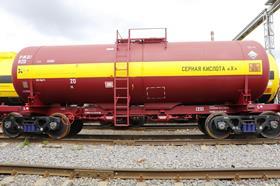 United Wagon Co is to supply 25 Tyoe 15-9545 sulphuric acid tank wagons to freight forwarding company RS-Trans, which bought some covered vans last year. 'The policy of RS-Trans is pivoted towards an individual approach to each client, quick response to any request and optimisation of the route network', said RS-Trans CEO Aleksey Serov. 'We plan to further ramp up our fleet with new generation wagons, because they demonstrate excellent performance.'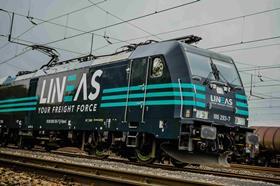 From June 15 Lineas is to offer three round trips a week between Recklinghausen-Ost in the Ruhr area of Germany and Usti Nad Labem in the Czech Republic, with first and last mile connections.
Despite the coroanvirus pandemic, freight traffic on the Primorye-2 transport corridor in eastern Russia has increased by 65% since the beginning of 2020. Transit of containers on the corridor beyween the Chinese province of Jilin and the port of Zarubino began in August 2018.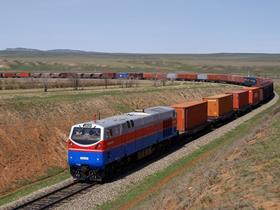 Kazakhstan's national railway KTZ has begun work to incrase capacity at Dostyk on the border with China.