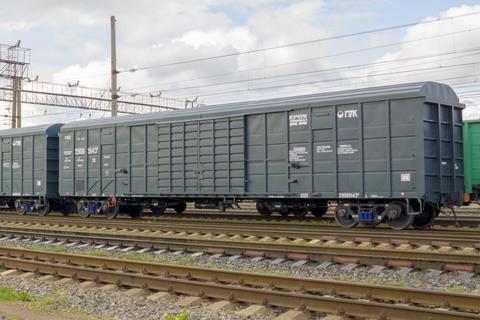 United Wagon Co's TikhvinSpetsMash plant has delivered 100 Type 11-6874 covered vans to Kuchukterminal, which now has a fleet of 220 vans with 25 tonne axleload Type 18-9855 bogies. UWC estimates that more than 5 000 life-expired vans are due to be removed from service by 2022, or 8% of the Russian fleet.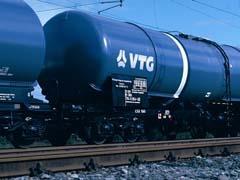 The German armed forces are to lease tank wagons from VTG Rail Europe for the transport of aviation fuel within Germany. The four-year deal with three options for one-year extensions includes of cleaning services.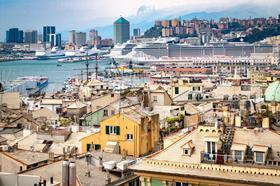 The European Commission has approved Italian state aid measures to encourage the shift of freight transport from road to rail in Genova port area, where the road and rail infrastructure were severely impacted by the collapse of the Morandi bridge in August 2018. The measures with a budget of €9m and will running to the end of 2020 aim to maintain or increase rail's market share, with subsidies to logistics companies and multimodal transport operators and support for the port's rail operating concessionaire to cover the additional costs arising from the infrastructural disruption.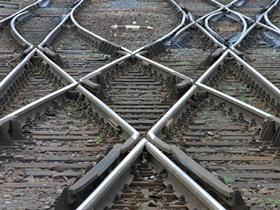 VTG has delivered the first 40 of a total of 60 six-axle 80 ft Sggrs(s) wagons specially designed for Medway Italia's maritime container traffic. 'We are pleased to have delivered the first custom-built wagons to our customer in Bologna on time, despite the current challenging situation due to Covid-19' said Jakob Oehrstroem, Managing Director & Head of Centre of Competence Intermodal at VTG Rail Europe on June 16.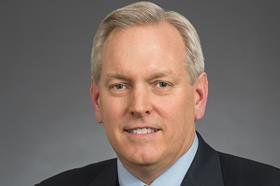 Shortline group OmniTRAX has appointed former Union Pacific Executive Vice-President & COO Cameron Scott as board Chair. 'As our customers ramp up for increased demand consumption and new supply chain models, our focus is on growing carload volume to support those expanded needs, as well as investing in our assets and the communities we serve', said OmniTRAX CEO Kevin Shuba. 'Cam's record of optimising rail operations and his extensive network of contacts provide the ideal guidance to meet the needs of a changing marketplace.'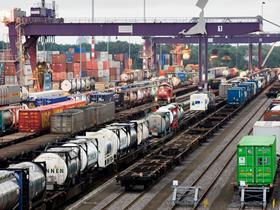 DB Cargo and Kombiverkehr are expanding capacity on shuttle trains between the Port of Antwerpen and Duisburg from 60 to 90 TEU, and are to operate additional trains from Antwerpen to the Ruhr region from this autumn. DB Cargo plans to integrate the ports of Rotterdam and Antwerpen more closely into its network by the end of the year.