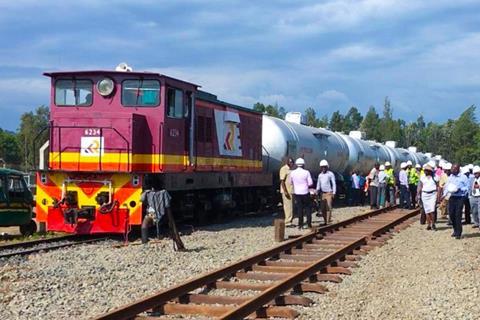 Kenya Railways has constructed a 1·8 km link in Kisumu from the National Cereals & Produce Board's siding to Kenya Pipeline Co's depot to facilitate movement of empty tank wagons for loading and transfer for onward transport to Port Bell in Uganda.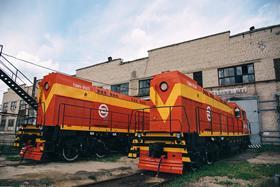 Sinara's Lyudinovo factory has delivered four TEM9 heavy shunting locomotives to United Metallurgical Co for use at the Vyksa Steel Works in the Nizhny Novgorod region. Four more are expected to follow next year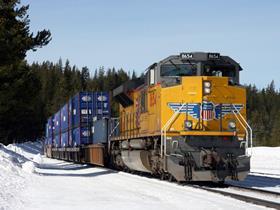 Bourque Logistics is now using Union Pacific's API service to provide shippers with automated access to train arrival times. It is also working to integrate its YardMaster platform with UP's wagon order and release, customer service log, diversion and other systems. A Spanish language version of YardMaster is now available for Mexico.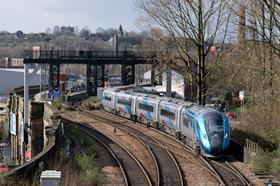 The UK's Rail Freight Group has welcomed the government's announcement of funding for the first phase of the Transpennine Route Upgrade and development of an Integrated Rail Plan which will consider how freight capacity can be provided as part of the core scheme. 'We are pleased to see government has listened to businesses who have clearly set out their aspirations to use more rail freight as part of their distribution networks', said Mike Hogg, RFG Northern Representative. 'This project is vital in ensuring that those companies can deliver for the economy of northern England, whilst also decarbonising their transport links.'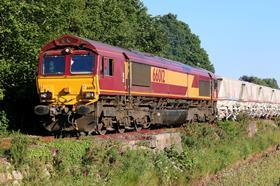 Imerys has awarded DB Cargo UK a two-year contract to transport 7 200 tonnes of china clay a week from Goonbarrow and Branch to Fowey Docks, and from Cornwall to Cliffe Vale in Stoke-on-Trent.