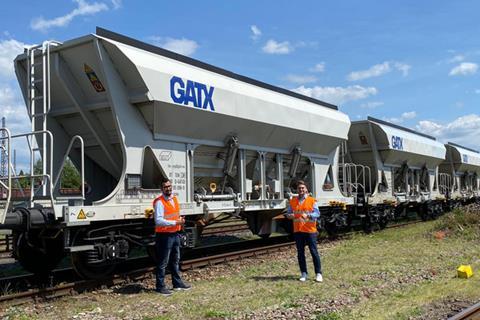 Rail Cargo Logistics Germany has leased Faccns wagons from GATX Rail Europe for transporting aggregates.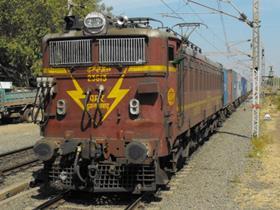 Indian Railways aims to complete the roll-out of RFID tags across all its wagons by December 2022. So far it has fitted tags to 23 000 vehicles, although work has been slowed by the pandemic.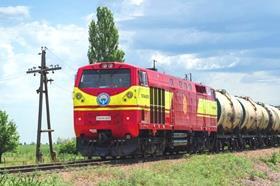 Kyrgyzstan's national railway KTJ reports that freight traffic totalled 3·2 million tonnes in the first half of the year, up 0·33 million tonnes on the same period last year.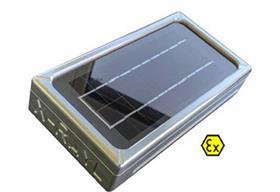 Following extensive testing with hardware from various suppliers, GATX Rail Europe is equipping its wagon fleet with DOT Telematik & Systemtechnik's X Rayl low energy telematics equipment. This supports features including real-time location monitoring, geofencing, and monitoring of speeds, shocks and temperatures. The platform will be run in-house from a data centre in Germany.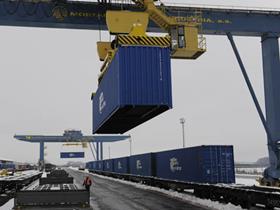 Ferrmed presented progress with its Study of Traffic & Modal Shift Optimisation in the EU at its steering committee meeting held by videoconference on July 27. The first phase will be finished by the end of this year and the complete study at the end of 2021. To support implementation, Ferrmed is creating a support platform, called EULER/R+D+4i (European Union Locomotive Economic Regions; Research + Development + innovation + identity + impact + infrastructure) for chambers of commerce, employer and professional associations, international associations, universities, research centres and trade unions.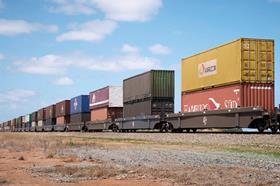 The Australasian Railway Association has called for national protocols on freight movements across state and territory borders. CEO Caroline Wilkie said the Australian government had provided a 'clear and co-ordinated' approach to support the freight network, but different approaches by states could lead to delays and unintended safety risks. 'Rail freight operators are acutely aware of the importance of maintaining Covid safe operations as they cross borders to keep supply chains open', Wilkie said. 'We have already seen long delays and some confusion at our borders for rail freight operators. It is essential state and territory border restrictions account for the vitally important role of the rail freight sector and make sure operators have consistent protocols to follow as they travel across the country.'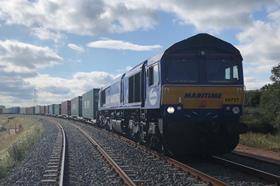 GB Railfreight has launched an intermodal serve between the port of Southampton and Maritime Transport's East Midlands Gateway terminal, and Freightliner has resumed operating a service from the port of Felixstowe to the site. Both services see COSCO Shipping and OOCL using the terminal for the first time.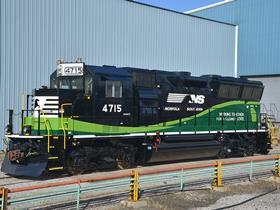 The Norfolk Southern board has appointed Cindy Sanborn as Executive Vice-President & COO with effect from September 1, succeeding Michael Wheeler, who will retire from the company on October 1. Sanborn joins from Union Pacific where she was Vice-President, Network Planning, having previously been Executive Vice-President & COO at CSX.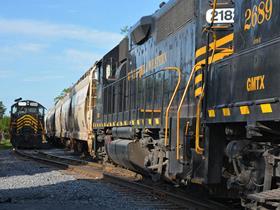 OmniTRAX has expanded its Rail-Ready Sites programme to the Winchester & Western Railroad in Virginia, identifying an initial three sites in Frederick County which are suitable for advanced manufacturing, food processing and agribusiness facilities.