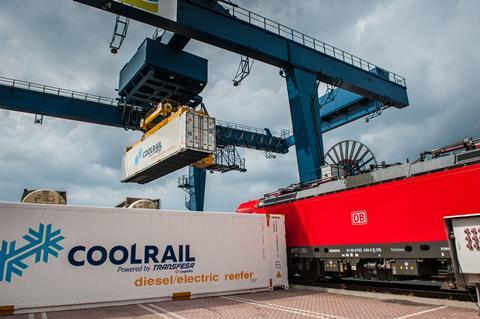 Transfesa Logistics and Euro Pool System are to collaborate to expand the Valencia - Rotterdam CoolRail refrigerated produce services to new destinations throughout Europe including the UK, the Nordic countries, Germany and Poland. The CoolRail service will draw on the 'vast infrastructure' of DB Cargo, the main shareholder in Transfesa Logistics.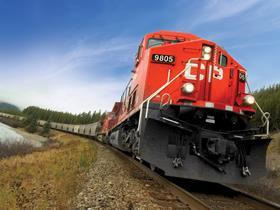 Canadian Pacific has announced a 'strategic, multi-year' agreement to move freight through the ports of Vancouver and Montréal for AP Moller-Maersk from March 1 2021. This follows a September 15 announcement regarding the construction of a transload and distribution facility in Vancouver to expand both companies' supply chain options.
On October 22 Russian Railways and Maersk signed an agreement to co-operate in the development of blockchain services for multimodal transit freight operations.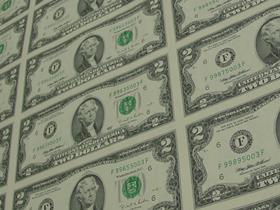 OmniTRAX's Nebraska, Kansas & Colorado Railway has received $4·5m from the US Department of Transportation's 2020 Consolidated Rail Infrastructure & Safety Improvements grant programme to fund the renovation of more than 160 km of track in western Nebraska and eastern Colorado.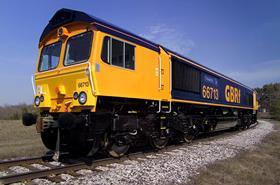 GB Railfreight and Lineas have extended there agreement to operate trains carrying kaolin clay for whitening paper between Antwerpen in Belgium and Irvine in the UK until the end of December 2021. The 'hook and haul' service has so far averaged around 30 trains a year and will continue to run approximately two to three times per month.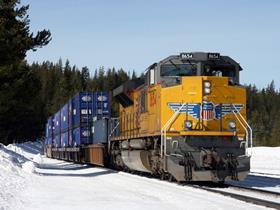 Eric Gehringer is to succeed Jim Vena as Union Pacific's Executive Vice-President, Operations, on January 1, with Vena remaining with the company as senior advisor through to June 2021.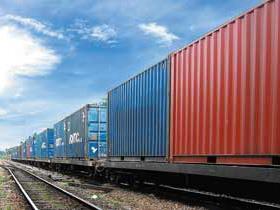 Russian Railways and Delo Group have signed an agreement to work with shipping lines, ports, local governments and other railway administrations to increase the number of containers transported by rail. Their plans include growing traffic using tank, insulated, refrigerated and grain containers, and the development of modern rolling stock. There is the opportunity for other container shippers to join the agreement.