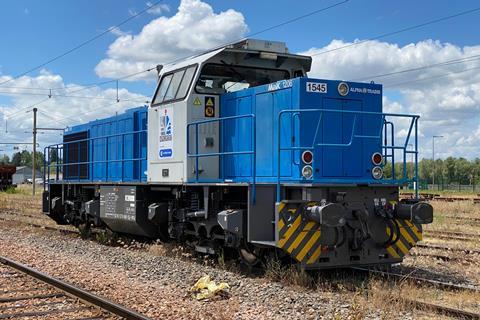 French operator Aproport has signed a long-term deal to lease two MaK G1206 locomotives from Alpha Trains for hauling trains between Mâcon and Chalon-sur-Saône.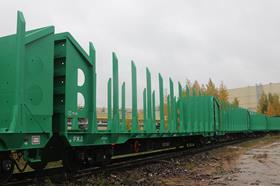 Kronospan has awarded United Wagon Co a contract to supply 100 Type 13-6895 flat cars for timber traffic in H1 2021. They will have a loading length of 18·85 m to accommodate three 6 m timber stacks within Russia's short wheelbase tariff, and a capacity of 72·5 tonnes or 158 m3.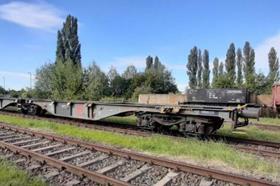 EP Cargo Invest has acquired 25 Sggrss80 wagons from Emerwa, which will be leased to sister company Locon in Germany.
VTG is to use temperature sensors developed by Nexxiot to monitor the condition of high value, temperature sensitive goods on 3 000 wagons. The data will be consolidated and processed in the Nexxiot Connect Cloud, with detailed evaluation and further analysis available to customers through VTG's Traigo platform.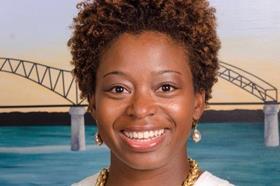 Roquita C Williams has joined Patriot Rail as Assistant Vice-President in Sales, with responsibility for expanding revenue at its 12 railways, developing new business channels and contributing to overall strategy. Her most recent role was with CN where she was responsible for marketing strategy and commercial relationships for Class I railway customers across the USA and Canada.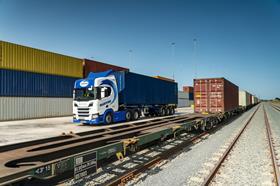 Maritime Transport Ltd has strengthened its intermodal capacity with the introduction of a service between the DP World port at London Gateway and its East Midlands Gateway site. Maritime's 10th rail service commenced on October 26, and runs five days a week.
OmniTRAX is working with the Rockford Area Economic Development Council and the City of Peru to bring its rail-ready sites programme to the Illinois Railway, which interchanges with Class I railways BNSF, CSX, Union Pacific, Canadian Pacific, Norfolk Southern and Canadian National.
The Midwest Association of Rail Shippers is to hold its annual winter meeting as a half-day online session on the afternoon of January 20 2021. 'Our highest priority is the health and safety of our members, so MARS decided that hosting a virtual winter meeting was the safest and most prudent choice', said President Stefan Loeb.