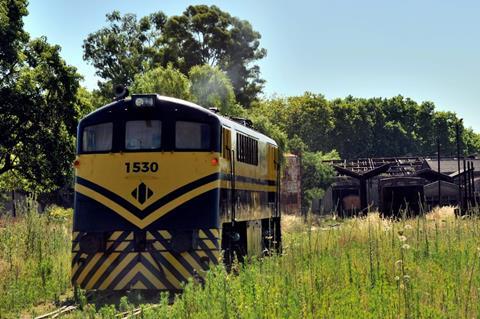 A GE 'shovelnose' locomotive dating from 1954 and out of use since 2012, has been returned to service by Uruguayan freight operator SELF, with three more to follow for use to haul cement transport between the ANCAP Verdun plant and Manga. The rehabilitation of a further six locomotives is under consideration.
ČD Cargo has launched a second programme to modernise 3 kV DC Class 163 locos as the dual-voltage Class 363.0. ČMŽO Přerov has been awarded a contract co-funded by the EU covering 18 locos ,which will get a 25 kV AC traction package, LS06 train control system, Teloc 3000 electronic speedometer and other components. A similar project took place in 2010–13 when 30 Class 163 locos were converted to Class 363.5. ETCS will be installed under a separate EU co-funded contract with ČD Telematika and AŽD Praha, following two prototype installations on 163.022 and 363.075 in 2020.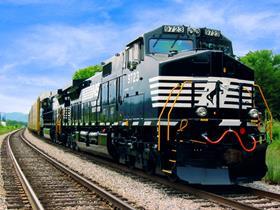 Norfolk Southern is to use Comply365's content management system and mobile app to digitise its rulebooks, bulletins, special instructions and other mission-critical documents that train crew and other operational staff must carry while on duty. The project will roll out to more than 8 000 employees this year.
Under the CapO2 environmental brand, Maersk is to expand its container trains linking the port of Bremerhaven with Mannheim, Stuttgart, Nürnberg and München, which are operated by ERS and boxXpress.de using 100% renewable hydropower. Announcing on January 8 that CapO2 was now available on 85% of its German services, Maersk's Intermodal Sales Manager Johannes Tenschert said 'our aim is to be able to convert 100% of our rail inland network by Q1 2022. This is another example of Maersk's effort to help customers reduce their CO₂ footprint.'
The Russian Railways network carried 1·24 billion tonnes of freight in 2020, down 2·7% on the previous year. The biggest falls were in oil (-10%) and ferrous metals (-10%), while grain traffic was up 29%.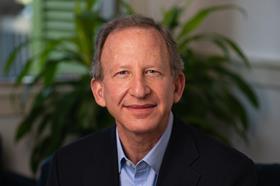 Patriot Rail has appointed Donald Itzkoff to the new role of as Chief Policy Officer. He previously headed global government affairs for Wabtec, and before that led US government affairs for GE Transportation and spent five years as deputy administrator at the Federal Railroad Administration. 'Don's extensive public and private sector experience will help Patriot accelerate our visionary growth strategy and further advance the Patriot brand', said CEO John Fenton.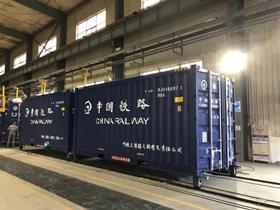 CRRC Qiche has completed 5 000 35 tonne containers for China Railway Container Transport Co, which will use them to transport coal, coke, ore, steel coil, cement, grain and fertiliser.
OmniTRAX is working with the city of Washington in Georgia to bring its Rail-Ready Sites programme to the Georgia Woodlands Railroad. There are an initial three rail-served sites ready for industrial development on the GWRC, which interchanges with CSX.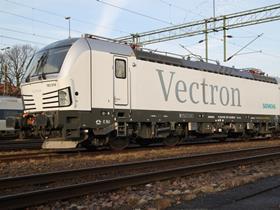 ČD Cargo has hired five Siemens Vectron MS locos from Alpha Trains Europe for the whole of 2021, with an option to extend for three to 12 months. It also intends to lease two more Vectrons from as yet unspecified owner.
Since January 1 all ÖBB Rail Cargo Group's traction energy in Germany has been bought from certified renewable sources.