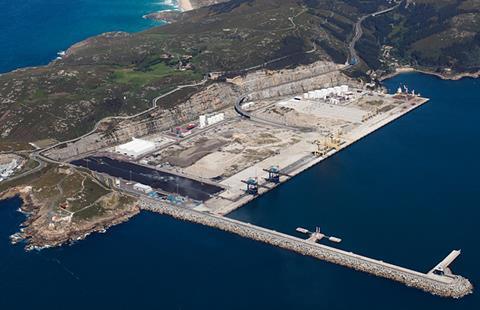 The Port Authority of Ferrol-San Cibrao has appointed Ardanuy Ingenieria to develop a safety management system and organisational structure to support a project to expand the port's rail network and construct a new rail connection to the outer port; civil works will include a 5∙6 km tunnel and a 600 m viaduct.
CEE Equity Partners' Polish wagon leasing business Eurowagon has awarded Nexxiot a contract to deploy real-time monitoring systems on its fleet, which it expects to reach 4 500 vehicles by 2026. 'Transparency and security improvements through digitisation are trending topics around the world but are often met with institutional impediments', said Eurowagon's Technical Director Marek Gołębiewski. 'Eurowagon's youthful agility enables our company to adopt the latest technological innovations to stay competitive.'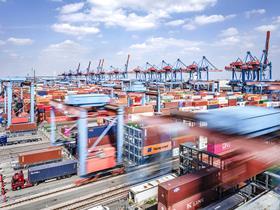 Hamburger Hafen & Logistik reports that its rail traffic in H1 2021 continued to benefit from a recovery in freight volumes which began in H2 2020, increasing by a 'remarkable' 193% year-on-year to 678 000 TEU.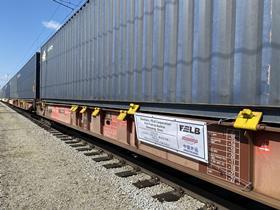 Far East Land Bridge Austria has restructured its team under CEO Uwe Leuschner, with Eurasian container market specialist Jan Rainer Strassburg joining from DB Schenker as Chief Operating Officer and Michael Fraberger as Head of Sales.
Uralvagonzavod has obtained certification for its Type 13-192-03 container wagon, which has 23·5 tonne axleload bogies and is designed to secure containers against overturning in high winds.