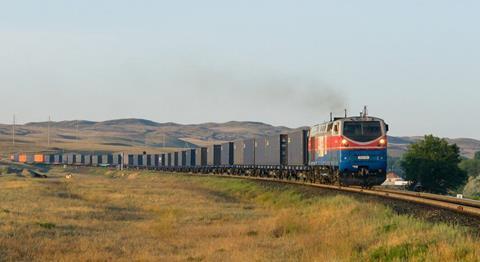 Kazakhstan's national railway KTZ reports that transit traffic increased by 35% to 7·2 million tonnes in Q1 2023, including container traffic up 19% at 313 000 TEUs. A record 23·2 million tonnes of transit traffic was carried in 2022, including 1 129 000 TEU, and KTZ expects 'the positive dynamics of these indicators will continue' this year.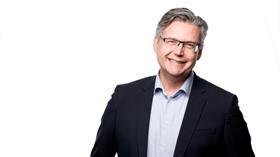 Henrik Dahlin has been appointed as the next CEO of Green Cargo. He will join no later than September 16 from MTR Nordic Group where he is currently CEO. 'He has a well-known ability to deliver results and is respected throughout the railway industry', said Green Cargo Chairman Andreas Regnell.
New Zealand's KiwiRail has taken delivery of a further 10 CRRC locomotives.
Knorr-Bremse is testing its Digital Automatic Coupler in Sweden, aiming for market launch by 2025. The CFL train has six DAC test wagons, which will increase to 20, with each expected to cover around 100 000 km/year. 'Testing our systems under real-world conditions is another big step forward in developing advanced technologies', said Dr Nicolas Lange, Chairman of Knorr-Bremse Rail Vehicle Systems. 'We expect the tests to provide us with valuable insights that will further concentrate and accelerate our development of market-ready solutions.'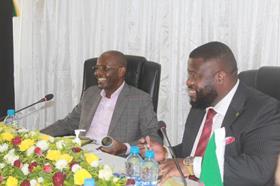 The Tanzania-Zambia Railway Authority Council of Ministers is to seek further funding from Chinese investors, saying 'despite the abundance of potential traffic for TAZARA, the authority has continued to perform poorly due to lack of sufficient capitalisation'.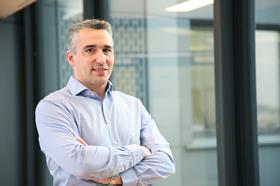 Sébastien Hoffmann is to succeed Laurence Zenner as CEO of CFL Cargo on July 1. Hoffmann joined CFL Cargo in 2009 and held several operational and managerial positions before being appointed Chief Operations Officer in July 2018. From 2021 on he has also held different international positions in parallel.
Tobias Behncke became head of VTG's Retrack Germany business on April 1. He previously led the Intermodal Services activities of European Cargo Logistics.
On March 29 European rail freight associations, operators and Chair of the European Parliament's Transport & Tourism Committee Karima Delli endorsed a joint declaration on the need to accelerate modal shift, saying that three years on from the original declaration rail freight's modal share had not increased.
Siemens Mobility Vecton locos have been approved for through freight and passenger operation along the Scandinavian Corridor through Austria, Germany, Denmark, Sweden and Norway. The first operator to take advantage of this is Sweden's Snälltåget, which has leased three Vectron locomotives from European Locomotive Leasing for cross-border passenger services. Siemens Mobility said the Vectron is the first locomotive equipped with ETCS to be allowed to operate across the Øresund fixed link.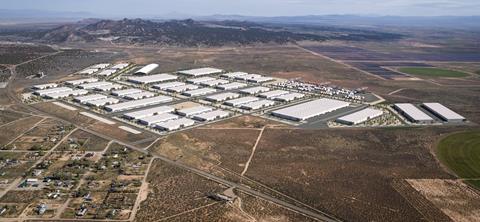 Utah Inland Port Authority has approved plans by BZI and Commerce Crossroads to develop a rail-served industrial park and transport hub in Cedar City. Construction is expected to start next year.
CPKC has appointed former KCS directors David Garza-Santos, Antonio Garza, Henry Maier and Janet Kennedy to the board of its Canadian Pacific Railway Co wholly-owned subsidiary. The four will also be nominated for election to the board of CPKC at its annual general meeting on June 15.