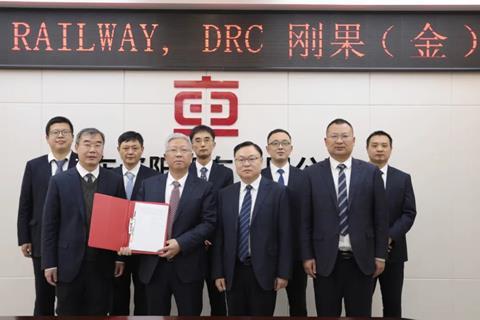 CRRC has signed a contract to supply six narrow gauge diesel locomotives with a medium speed Type 240 diesel engine and AC transmission to DR Congo. The deal includes 10 years of maintenance.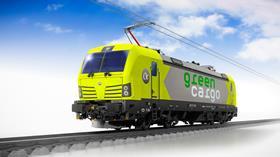 Alpha Trains has signed its first full-service lease agreement for Siemens Mobility Vectron locomotives in Scandinavia. The long-term agreement with Green Cargo covers the supply of five locos approved for operation in Germany, Austria, Denmark, Sweden and Norway.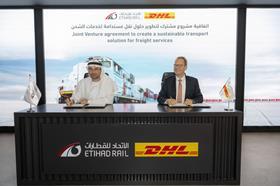 The UAE's Etihad Rail signed seven agreements at the Middle East Rail event. These cover establishing a joint venture that will enable DHL Global Forwarding to use the rail network to distribute goods, a cruise train MoU with Arsenale, an intermodal freight agreement with logistics company MICCO, a knowledge sharing MoU with Morocco's national railway ONCF, an MoU with Uber, an MoU with SkyGo for drone inspection of freight trains, and an agreement to provide services for Fujairah Natural Resources Corp.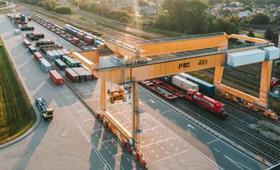 Samskip and LTG Cargo have completed the first trials for an intermodal rail service from Kaunas in Lithuania to Duisburg in Germany. Four trains a week are planned, incorporated into Samskip's Baltic Sea services with connections to and from the UK, Ireland, Norway as well as the Ruhr and Benelux areas. There will be a door-to-door time of nine to 10 days from Lithuania to the UK, four days faster than Samskip's previous service.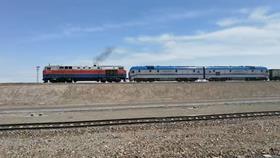 In early May CRRC Ziyang delivered the last two of 17 twin-section CKD9A-1 diesel freight locomotives ordered by Turkmenistan's national railway in February 2022.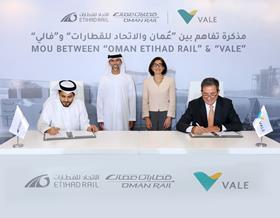 Oman-Etihad Rail Co has signed an MoU with iron ore producer Vale covering transport from Sohar port in Oman to planned industrial facilities in the UAE via the future rail network.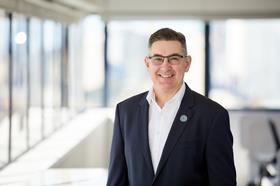 Pacific National Managing Director & CEO Paul Scurrah has joined the Australasian Railway Association board as a General Director. 'Paul will support the ARA's significant work to achieve greater interoperability, improve productivity and build resilience in the network as the sector works to meet the national growing freight needs', said ARA Chair Danny Broad.