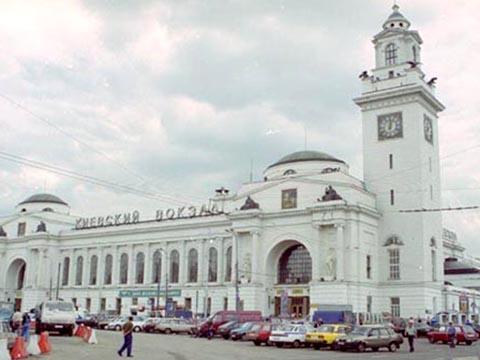 RUSSIA: Anglia Ruskin University in the UK is to provide management training for senior staff at Russian Railways in co-operation with consultancy Knowledge Associates Cambridge.
The agreement signed in August, will see Anglia Ruskin's Ashcroft International Business School work with RZD's Corporate University to develop a joint learning plan for courses covering 'project management, cost and revenue generation, risk management, innovation management and efficient decision-making'.
The programme is to be delivered to the most senior staff in English by Anglia Ruskin academics through simultaneous translation, but the next tier of RZD management will be taught in Russian at the group's in-house university at the Shcherbinka research centre near Moscow.
KAC worked with RZD to select the most appropriate academic partner for the training programme, having worked with the RZD corporate university for more than two years.