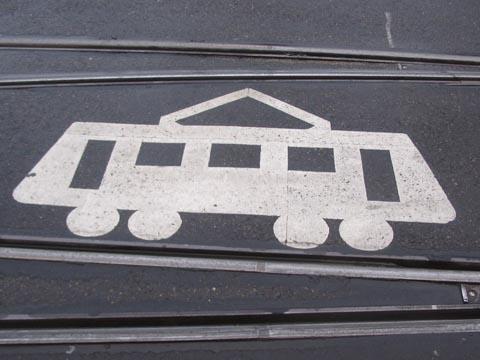 SWITZERLAND: Genève inaugurated its latest tram extension on December 10. The 6·5 km double-track Line 14 from Cornavin to Bernex with 13 stops has been under construction since 2008 at a total cost of SFr320m, and opened 51 years after the original tram route to Bernex was closed.
The opening ceremonies saw a four-tram parade from Ponts de l'Ile to Bernex led by two of TPG's Stadler Tango cars. Free trips were operated during the afternoon, with several historic trams in use.
Revenue services began the following day.
December 11 also saw the opening of a new station at Chene Bourg, which replaces the former terminus at Eaux Vives to make way for construction of the CEVA cross-city line. The single platform is able to accommodate a three-car AGC EMU. On the same day SBB renamed two stations on its Genève - La Plaine - Bellegarde line to avoid confusion, with Cointrin becoming Vernier and Vernier-Meyrin renamed Meyrin. Work is underway to convert this line from 1·5 kV DC to 25 kV electrification.