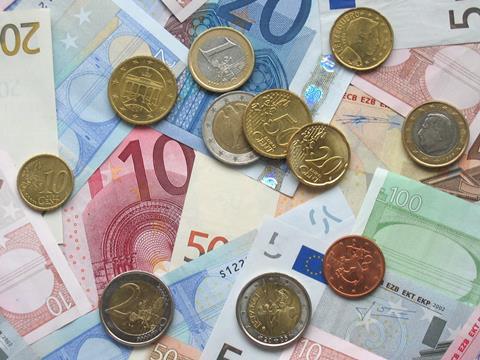 FRANCE: Project promoter Société du Grand Paris announced last month that funding had been agreed for the three remaining lines of the Grand Paris Express metro network. These include the northern section of Line 17 from Le Bourget to aLe Mesnil-Amelot, expected to cost €18bn and comprising 19·5 km of new infrastructure with six stations.
The 23 km eastern section of Line 15 from Saint-Denis Pleyel to Champigny would serve 23 stations and cost €35bn. A total of €27bn is to be provided to build Line 18 from Orly Airport to Versailles Chantiers, serving 10 stations over 35·4 km.
SGP says that public enquiries for the three lines are to be held during the first half of 2016. It has also approved the construction of an infrastructure and rolling stock maintenance facility for lines 16 and 17 at Aulnay-sous-Bois, to be built on the site of a former car factory at a cost of €592m.
The promoter has agreed to contribute funding for two ongoing RER projects. The western extension of Line E is to receive €159m, and upgrading work on Line A at Cergy has been allocated €25m. SGP is also to provide €300m for the extension of metro Line 11 from Mairie des Lilas to Rosny-Bois-Perrier.