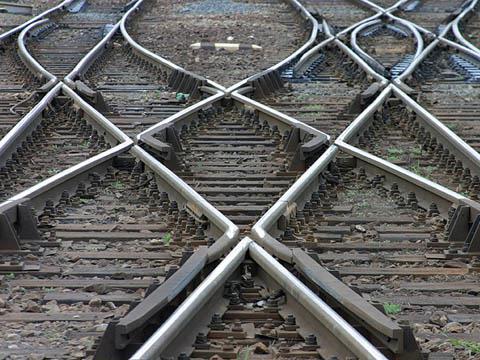 CHINA: The Changsha – Huaihua Passenger-Dedicated Line in Hunan province opened on December 16.
Construction of the 416 km route with nine stations began in 2010. The alignment is designed for 350 km/h operation, but trains are currently limited to 300 km/h giving an end-to-end journey time of 1 h 41 min.
The line will form part of the 2 066 km Shanghai – Kunming corridor scheduled for completion in 2017 under the national high speed line development strategy based on building 'four vertical and four horizontal' routes.