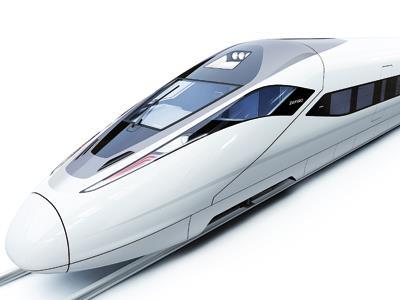 CHINA: China Railway Corp has ordered a further 15 eight-car CRH380D high speed trainsets from Bombardier Sifang (Qingdao) Transportation for 2·4bn yuan.
Announcing the order on September 2, the BST joint venture of Bombardier and CSR Sifang Rolling Stock Co said it had begun delivering an initial batch of 70 CRH380D trainsets in the first quarter of this year, and the early follow-on order showed CRC's confidence in the product.
The CRH380D has eight aluminium-bodied cars, with three classes of seating and a dining car. It is designed for a maximum operating speed of 380 km/h, with Bombardier Mitrac propulsion and control systems supplied by the Bombardier CPC Propulsion System Co joint venture.