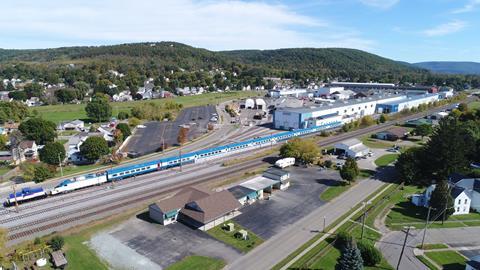 USA: The first of 28 Avelia Liberty trainsets being assembled by Alstom to operate Amtrak's Acela Express services has been outshopped at the manufacturer's Hornell plant, ahead of the start of test running.
Ordered in 2016 as part of a $2·45bn package of improvements for the Northeast Corridor, the trains are expected to enter service in 2021 on the 735 km route linking Washington DC, New York and Boston. The first trainset is expected to be tested at FRA's Transportation Technology Center in Pueblo before trial running on the NEC next year.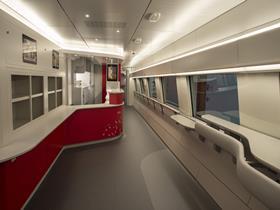 Formed of two short-wheelbase power cars and nine articulated trailer vehicles, the Avelia Liberty trainsets will be fitted with Alstom's Tiltronix anticipatory tilting technology, and a crash energy management system. This will support a maximum design speed of 300 km/h, although they will initially be limited to 255 km/h when operating on the existing NEC infrastructure.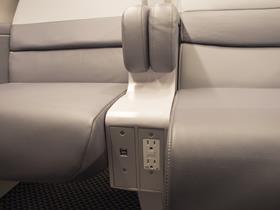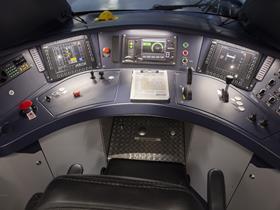 Each trainset will have seats for 386 passengers, an increase of almost 30% on the current Acela Express trainsets that are due to be withdrawn by the end of 2022. Onboard enhancements include the provision of passenger wi-fi, at-seat charging points and an integrated passenger information system, as well as an advanced seat reservation system and accessible toilets.
According to Amtrak's Vice President, Northeast Corridor Service Line, Caroline Decker, 'the next generation of Acela trains will set a new standard for rail service in the US, providing our customers with a superior travel experience'.