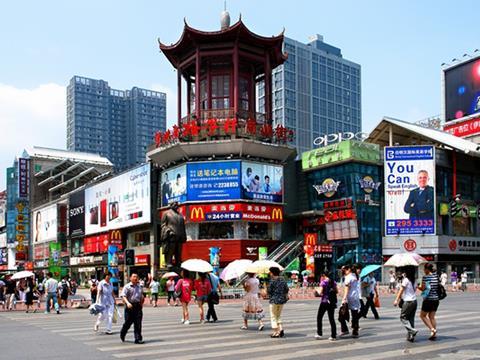 CHINA: The 342 km Passenger-Dedicated Line running east–west between Nanchang in Jiangxi province and Changsha in Hunan opened on September 16.
The line serves Nanchang South, Gao'an, Xinyu North, Yichun, Pingxiang North, Liling East and Changsha South stations. The opening cuts travel times from 3½ h to 1½ h, with an initial service of 13 train pairs per day.
Construction started in July 2010, and trial running began in July this year. The alignment is designed for speeds up to 350 km/h.
The project forms part of the upgrading of the west–east corridor from Kunming to Shanghai, linking the inland regions to the cities of the east as part of the 'four vertical and four horizontal' national high speed line development strategy.