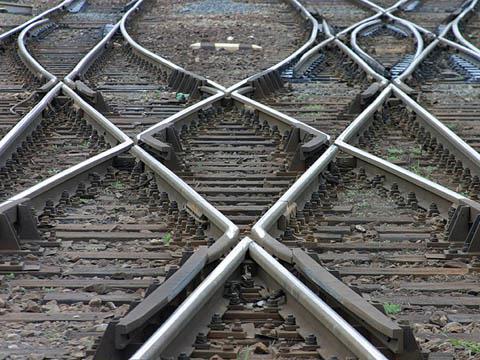 CANADA: On October 30 the government of Ontario announced the appointment of former federal Transport Minister David Collenette as a special advisor tasked with developing high speed rail proposals for the Windsor - London - Kitchener-Waterloo - Toronto corridor.
Collenette is to work with public and private-sector stakeholders to assess international experience and provide advice on a preliminary business case and potential financing models.
The high speed rail proposal forms part of Moving Ontario Forward, the government's long-term transport and infrastructure plan which is intended to support a forecast 40% increase in Ontario's population by 2041.
'Bringing high speed rail to Ontario remains a steadfast commitment of our government, as we continue to build the modern transportation infrastructure our province needs to keep moving forward', said Minister of Transportation Steven Del Duca. 'We know that in order to compete globally for the best jobs and talent, we need transit systems that move people quickly and efficiently across this province, while reducing commute times and improving Ontario's quality of life.'