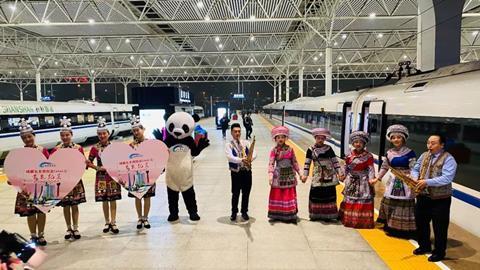 CHINA: The 372 km Yibin – Guiyang Passenger-Dedicated Line opened on December 16. It has 11 stations and is designed for 250 km/h operation.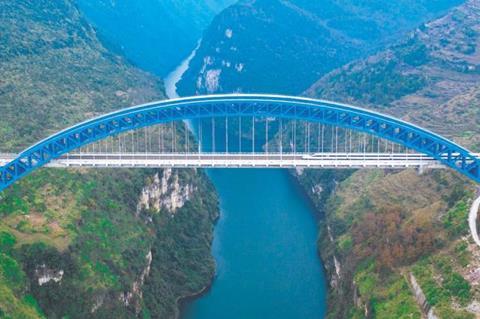 This completes the 648 km Chengdu – Guiyang line, following the opening of the initial Chengdu – Leshan section in 2014 and the Leshan – Yibin segment in June this year.
There are initially 20 trains each way per day, with an increase to 44 planned for the end-of year timetable change. The fastest end-to-end journey time is 2 h 59 min, compared to 7 h 27 min on the conventional route. Almost 82% of the route is elevated on 468 bridges or in 183 tunnels.
The line forms part of the Lanzhou to Guangzhou PDL corridor.
The 143 km Shangqiu – Hefei 350 km/h PDL opened on December 1.