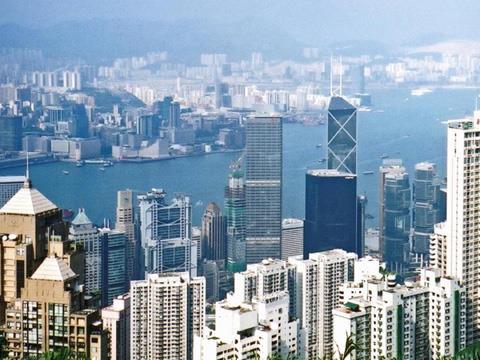 CHINA: The Hong Kong government announced studies on September 17 for seven railway projects intended to open by 2031. This would increase the rail network to 300 km and would cost at least HK$110bn.
The lines would serve outer suburbs where most of the city's population growth is projected. According to the city authorities, the new lines could bring economic benefits of HK$3bn to HK$4bn.
The East Kowloon Line would connect Diamond Hill on the Kwun Tong Line and Po Lam Station on the Tseung Kwan O Line. The South Island Line (West) is planned to link the South Island Line (East) with the West Island Line.
The North Island Line would be formed by extending the Tung Chung Line eastwards and the Tseung Kwan O Line westwards. A link would also be constructed between Kam Sheung Road on the West Rail Line to Kwu Tung on the Lok Ma Chau Spur Line.
Extensions are planned for the Tung Chung Line to Tung Chung West and the West Rail Line to Tuen Mun South. A new station is also planned for the West Rail Line at Hung Shui Kiu between Tin Shui Wai and Siu Hong.
'Given the limited road space in Hong Kong, we have to face the challenge of providing efficient transportation to 20 million people every day', said Secretary for Transport & Housing Anthony Cheung.