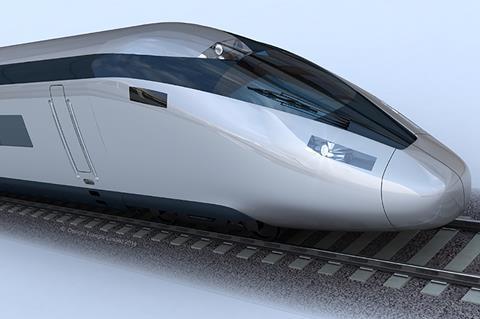 UK: HS2 Ltd has begin the process of appointing the Operational Telecommunication & Security Systems contractor which will design, supply, install, test, commission and undertake initial maintenance of the telecoms and security systems for phases 1 and 2a of the high speed line between London and Crewe, totalling the 230 route-km.
Following prequalification, invitations to tender are expcted to be issued in April 2021. Worth an estimated £305m, the contract includes 2 760 km of optic fibre cabling, 140 trackside cabinets and radio coverage for voice data and GSM-R communications. The winning bidder would also provide technical support services under a separate contract.
This is the third railway systems contract to be tendered by HS2 Ltd, following on from the track and command & control systems packages. Further tenders expected to be announced next year would cover third party communications, including mobile phone coverage for passengers on trains and at stations, wi-fi and an emergency services network.