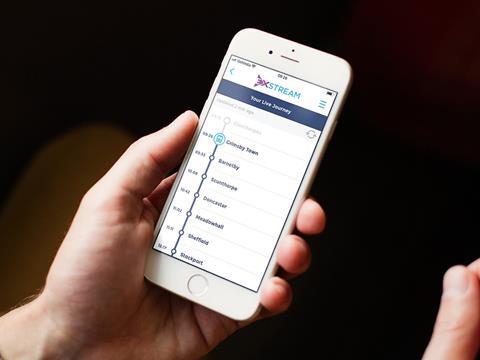 UK: ENGIE Solutions subsidiary Icomera UK has completed the acquisition of infotainment system supplier GoMedia Services.
Founded in 2015, London-based GoMedia has developed a range of onboard entertainment, passenger information and customer messaging systems for transport operators including several franchised train operating companies.
ENGIE Solutions said the acquisition would enable its onboard connectivity business Icomera to provide a 'complete and competitive end-to-end passenger information and entertainment offering' to transport operators.
'Icomera and GoMedia have previously collaborated on multiple projects in Europe and North America', said Icomera CEO Magnus Friberg. 'We've seen the team's talent, their impressive technology and the high quality of their services first-hand and know that their positive reputation in the industry is well-deserved'.