Learn how 3M solutions transform designs and processes to address environmental and energy savings goals
3M's first environmental program was established in 1975. The program initially focused on emissions reduction at the plant level and was expanded to promote recycling and reduce waste across all divisions in 1989. More recently, during the 24th United Nations Conference on climate change in 2018, 3M announced that a Sustainability Value Commitment will be included in all new products introduced beginning in 2019. 3M launches approximately 1,000 new products each year.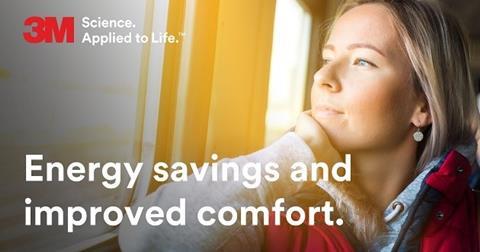 A primary reason to align 3M bonding solutions with rail life cycle management and sustainability is to help Rail manufacturers, entities in charge of maintenance and operating companies achieve their own sustainability goals. By integrating a Sustainability Value Commitment in new tapes and adhesives development and with the heritage of environmental-friendly bonding technology platforms (3M VHB™, 3M Dual Lock™), 3M leverages innovation to support a sustainable development of Rail industry.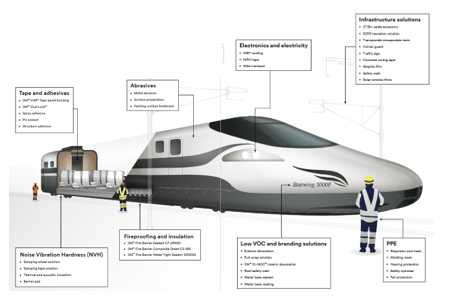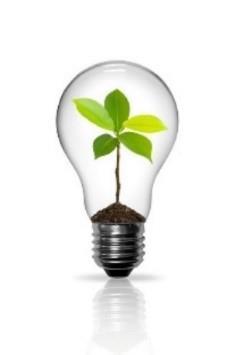 3M innovation for sustainable bonding, an approach in three main areas:
Process optimisation focusing on workplace safety including ergonomics and reduction of solvents emissions during bonding operations: 3M VHB™ acrylic foam tapes used to bond ceilings or wall panels to frames, stiffeners, floor covers, kickplates and many other interior parts improve worker's occupational health and ergonomics by simplifying the assembly process through instant adhesion without emissions of solvents or hazardous components. 3M thin transfer tape 9775 and 3M water-based sprayable adhesive 1000NF enable insulation foams instant bonding to interior walls and ceilings with a light pressure and with the benefits of acrylic solventless formulations.
Design assessment for energy efficiency in service: multimaterial bonding performance of 3M structural epoxy and acrylic adhesives allow new interior and exterior designs with lighter materials such as composites and aluminium, reducing overall rail car weight and energy consumption. 3M toughened epoxy structural adhesives SW7240B/A FR and DP490 enable large surface bonding of composite doors and floor panels with exceptional durability and flexural strength building thin and lighter designs. 3M new generation acrylic structural adhesives portfolio provides a selection of unique properties for the most challenging assemblies: 3M DP8407NS toughened acrylic provides impact and fatigue resistance to aluminium and composites assemblies, 3M DP8610NS flexible acrylic adhesive can be used when higher elasticity is required in multi-material assemblies and panel seam sealing. Additionally, 3M aluminium foil tapes 3M 425 and 1436 increase HVAC efficiency by improving thermal insulation and sealing ducts inside rail car air conditioning system.
Maintainability and Recyclability during vehicle life cycle: 3M's sustainable bonding solutions contribution to rail car recyclability include reusability of parts enabled by 3M Dual Lock™ reclosable fasteners, easier bondline separation with 3M VHB™ and 3M double coated tapes for flexible parts such as floor covers and decorative elements, as well as exterior sealing easy re-workability and removal with 3M Extreme Sealing Tapes.
3M graphic and window films solutions: hop on for a journey to transform your rail car interiors.
Modern passengers expect more from their train travel than simply being transported from A to B. From aesthetics and design elements to informational signage and comfort, 3M has the latest solutions for rail car interiors with which you can delight your passengers.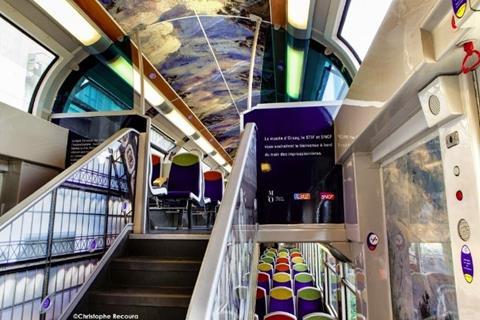 Interior design plays an important role when designing new rail cars or refurbishing old ones. Good interior design walks the line between form and function and can make the difference between a stress-inducing sardine can and a quiet haven for travelers.
At 3M we have a wide variety of film solutions that can transform the look and feel of your rail car interiors. Whether you are looking for wood grain, a metallic finish or a stone effect, the possibilities are endless.
Digital print and colored films can provide yet another option for customizing your interiors. They allow you to create an experience or a specific design to match your brand. Print films are also a great way to communicate important notices or wayfinding.
Being that the rail industry is highly regulated, 3M works hard to provide materials to help you comply with the industry norms for your region. We make sure our products have been tested to many normative standards in the industry. Whether you need fire, smoke, and toxicity testing related to known FST standards or VOC emission testing, we have you covered.
We also know that like us, you have goals related to sustainability. We offer solutions that are low VOC emitting, non-PVC and are made without phthalates, chlorine, or heavy metals.
Our window film options can help to reduce the temperature of the cabin, keeping your passengers more comfortable and reducing the wear and tear on your train's HVAC system.
3M graphic solutions offer a perfect choice to implement City Branding programs as they offer flexibility of design, are easier to implement and maintain, lighter and more sustainable with lesser VOC emissions when compared to paint. No matter your needs, we have films to help make your interior designs a reality.
These solutions can be used to depict any design and are tested for excellent durability across the globe and are completely backed by a comprehensive warranty by 3M. We also offer graphic protection options that can help you ease up your cleaning procedures and offer you excellent abrasion and graffiti resistance so that your rail cars continue to look clean and fresh.