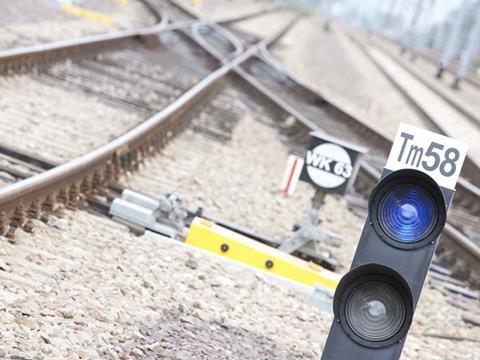 POLAND: Infrastructure manager PKP-PLK has awarded Czech company AŽD Praha a contract to supply signalling and interlocking equipment for the modernisation of the Słonice – Szczecin Dąbie section of European corridor E59.
AŽD Praha will be responsible for the design, supply, installation and testing of ESA 44-PL electronic interlockings covering the 67 km route which includes level crossings and six stations.
The 201m zloty project is being co-funded with 166m zloty from the EU's Connecting Europe Facility. Completion is scheduled for late 2020.
In August 2018 AŽD Praha won a similar contract covering 50 km of the E59 corridor between Poznań and Wronki.