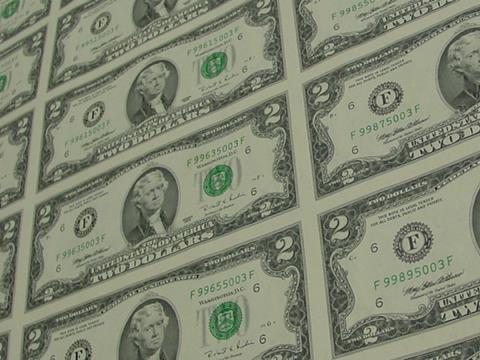 BANGLADESH: The Asian Development Bank is to provide a further US$150m for projects to increase capacity and improve safety on the Bangladesh Railway network, following the signature of a loan agreement in Dhaka on August 26. This should enable BR to complete double-tracking of the 64 km Tongi – Bhairab Bazar route, for which ADB has already provided $130m under a $430m restructuring and investment programme.
According to M Teresa Kho, Country Director of the ADB Resident Mission in Bangladesh, the programme should see container traffic grow by 10% and by 2020 enable the number of trains operating between Tongi and Bhairab Bazar to be increased by 25%. 'The improvement will result in low operating costs for users, increasing the competitiveness of Bangladesh for investment', she said.
Other BR projects to be funded with this latest tranche of ADB loan funding include signalling upgrades at 11 stations on the Darshana – Ishwardi route, as well as yard improvements and extending passing loops between Darshana and Sirajganj Bazar.