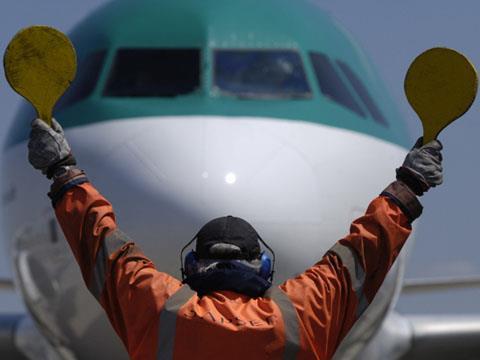 SOUTH KOREA: A ground-breaking ceremony was held at Incheon International Airport on August 3 to mark the start of work on a 6·1 km maglev demonstration line (RG 5.08 p296).
The line will have six stations and a maintenance depot. Maximum operating speed will be 110 km/h.
Construction is scheduled for completion in 2012. This will allow a year for testing the maglev trains developed by the Korea Institute of Machinery & Materials before the line opens for commercial service in 2013.